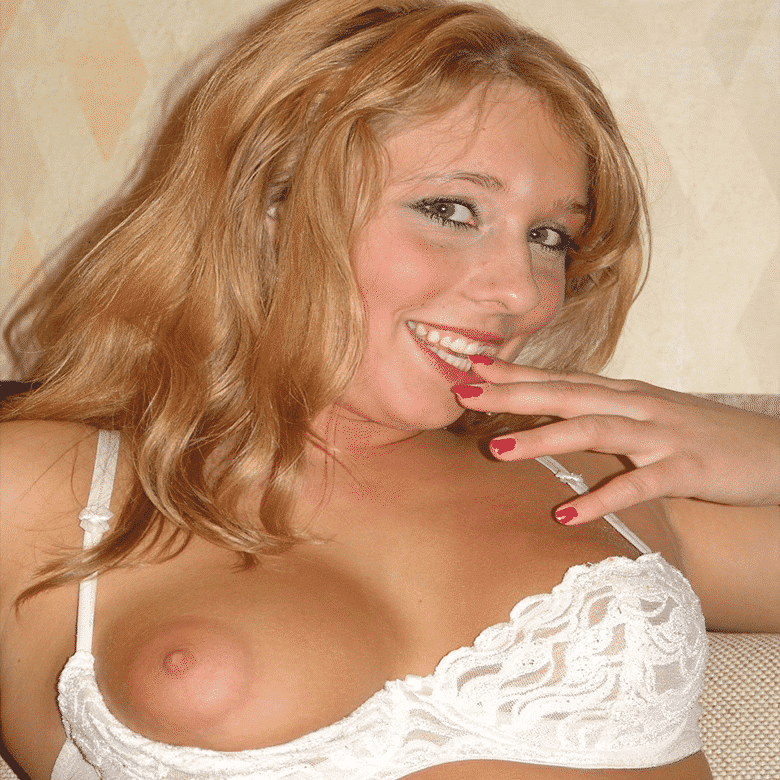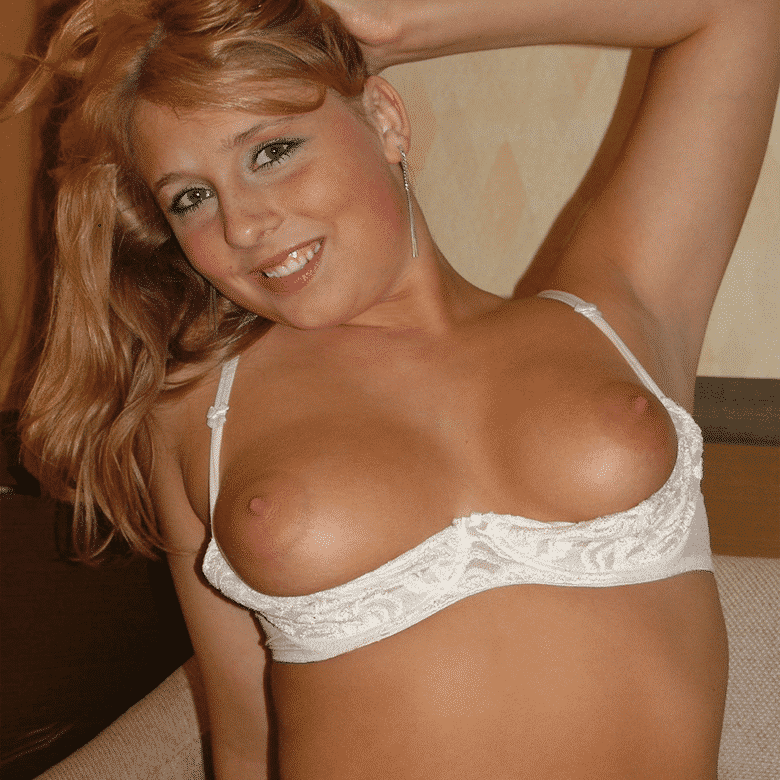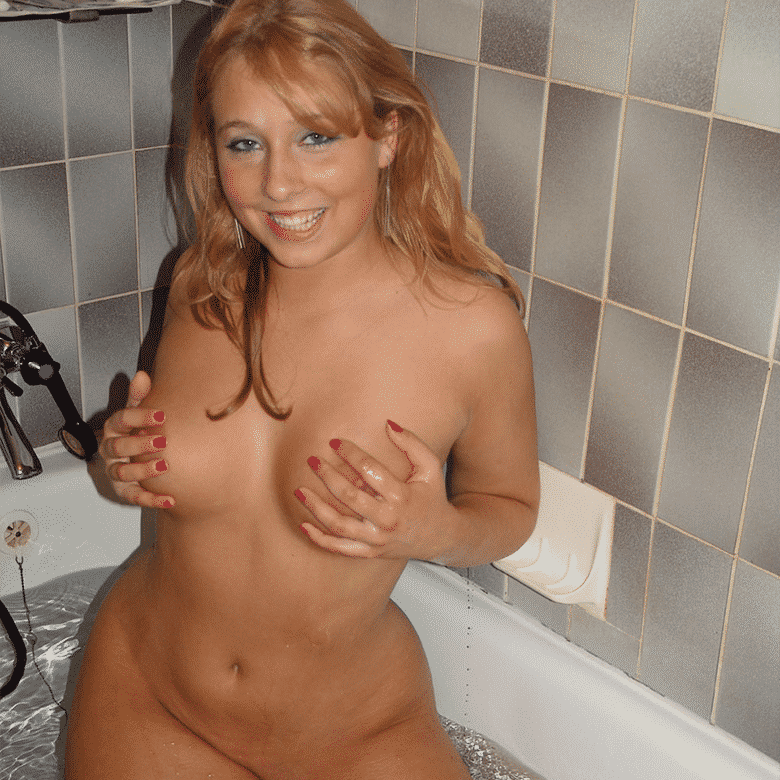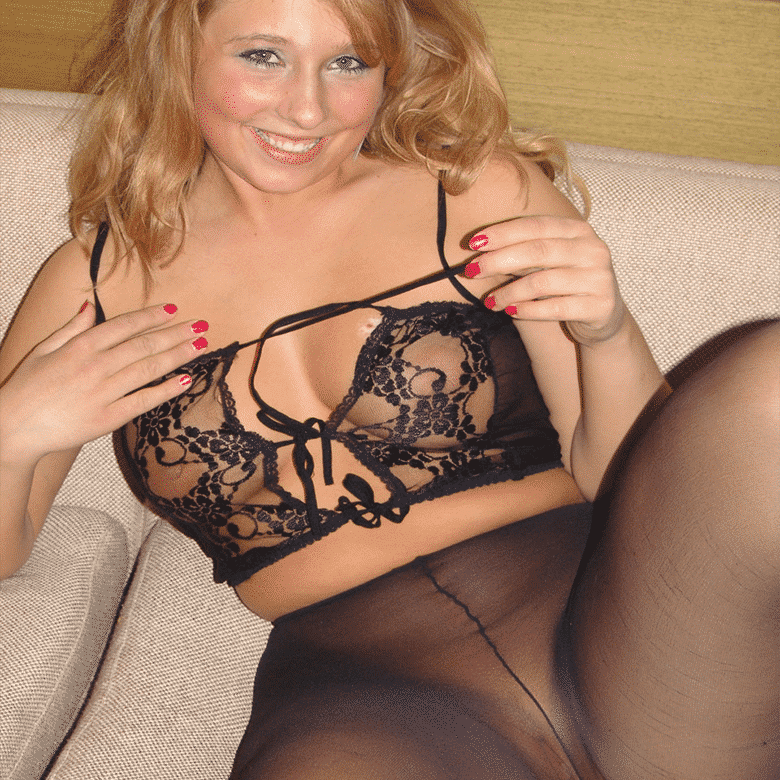 My Bio: 

     Well hello there you sweet little thing. I am Mommy Crissy. Your sweet, sexy Mommy who loves to make her babies feel sooo good. Come lay down and let Mommy change that diaper.

    She just loves to rub Vaseline and powder all over babies little bottom and all around his sensitive area. Mommy likes to touch her babies in their "secret" spots and she always leaves them with a big, happy, sweet smile on their little face. But don't forget to mind your manners and be sure to tell Mommy thank you when she's done!

And for my very special ab/dl's, I will show you just where Mommy's like to be touched and the perfect ways to do it when we are having our ab/dl and Mommy special time together. Mommy just loves for her little one to touch her right there, oh yes that's just perfect, what a good little boy you are to make Mommy feel so good!


No Tweets available. Login as Admin to see more details.
Sweet Babies

Toilet Play

Teasing Mommy

Diaper Manipulation
[contact-form-7 id="13877" title="Contact page"]
Diaper Emergency call 1 (888) 430-2010
December 14, 2019
Hey, I'm Tiffany. I am best known around here for my part in being the perfect little toilet slave for the mommies and daddies that need to relieve themselves with someone who will appreciate it each and every time! Not many of the babies and submissives around here can do what I can. The abdl mommies and daddies have taken the time to get me properly trained to be the best potty slut that they have ever had! Whenever I hear a knock on my special door, I make sure that my collar and cuffs are good and tight so that I am presentable for whoever it is that is on the other side waiting for me. When I have kneeled next to my potty bowl and am all ready like the good girl that I am, I ring my little bell and within seconds, that door opens and I get to meet my next master or mistress! The excitement that I feel whenever there is a knock on the door to signal that I am needed, is overwhelming! I almost can't contain myself, but I have to save it for whoever comes through the door because they will surely be expecting me to give a nice warm golden shower while they are pissing all over me. I love the feeling of that hot urine flowing down and around my face, flowing over my perky tits and between my legs. The feeling of their hot urine making its way all the way down my body is perfection for me… When that hot stream reaches the point between my legs, I can't help but let freely flow a warm dribble of my own. Usually, my master or mistress will instruct me to piss into the pot I keep nearby. If it is an extra special day, they might just let me drink it all up for them to show them what a good girl I am! -Tiffany 1-888-430-2010 #toiletslave #abdl #goldenshower Come chat with the phone sex ladies!
September 21, 2019
It does not happen often, but there comes a time for some of my adult baby diaper lovers who I think just might be responsible enough to try and learn how to use the big potty. Now, potty training means that the chances of finding a dirty diaper on those cute little bottoms will be less likely, but it also means that if baby does not learn quickly, there might be stinky messes all over the house instead of safe inside of those diapers! Mommy taking the time to potty train a baby says a lot about that little one, since I would be trusting them to learn and put those new skills to use. Unfortunately, from my experience, trying to potty train those ABDL sweeties is often much easier said than done. We tend to reach a point where I think that they are finally going to come and tell Mommy when they have to go potty, but then they pretend that they do not have to go. By the time they are in front of me, squirming and dancing the peepee dance, it is usually a moment too late by the time I get them carried into the bathroom, and then there is a big mess all over their pants! This ABDL Mommy tends to stick with keeping those bottoms diapered at all times because it just never seems to work when trying to teach them to use the big potty. I have a few theories as to why this may be. Of course they love their diapers! They are nice and thick, snug, and so cute! I think that many of my little ones love their diapers so much that even though they want to try to get potty trained, they know in their heart that they just want to stay diapered and taken care of by Mommy forever! I cannot blame them, and of course I just love getting to take care of my babies. Changing their diaper is always such an intimate time between us, and I would not trade it for the world. XOXO, Barb 1-888-430-2010 Come chat with the phone sex mommies! #adultbaby #dirtydiaper #ABDLmommy