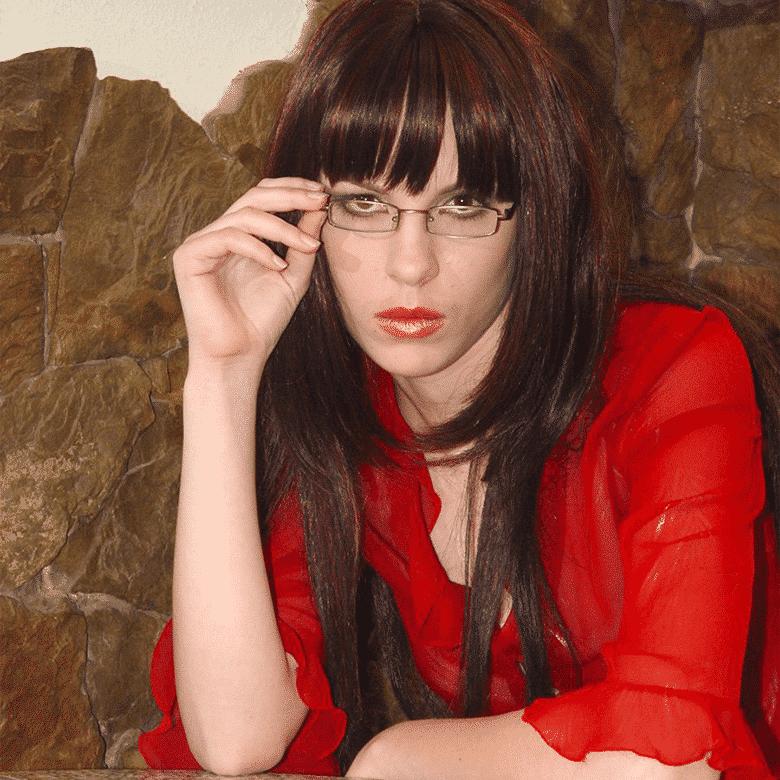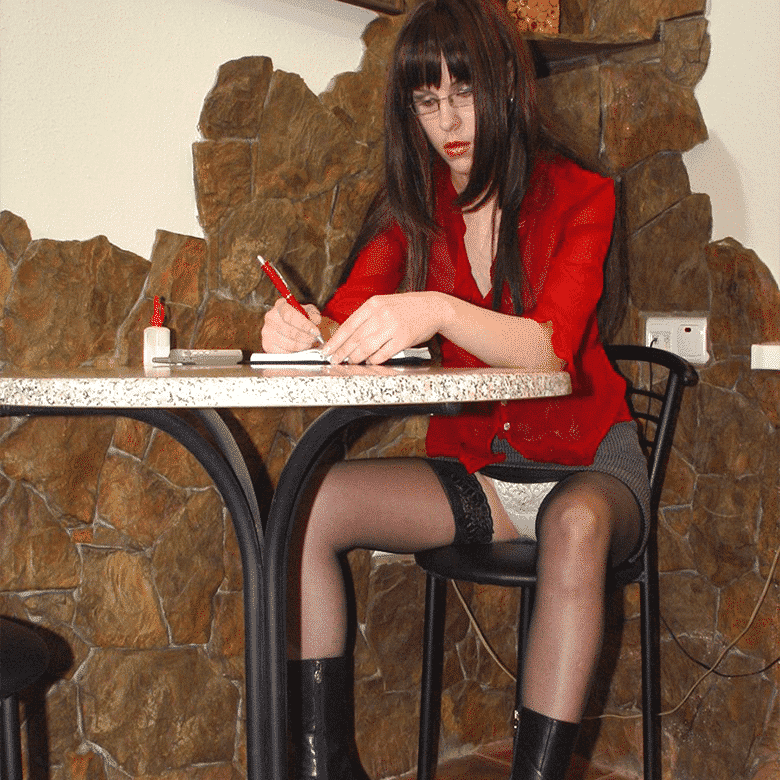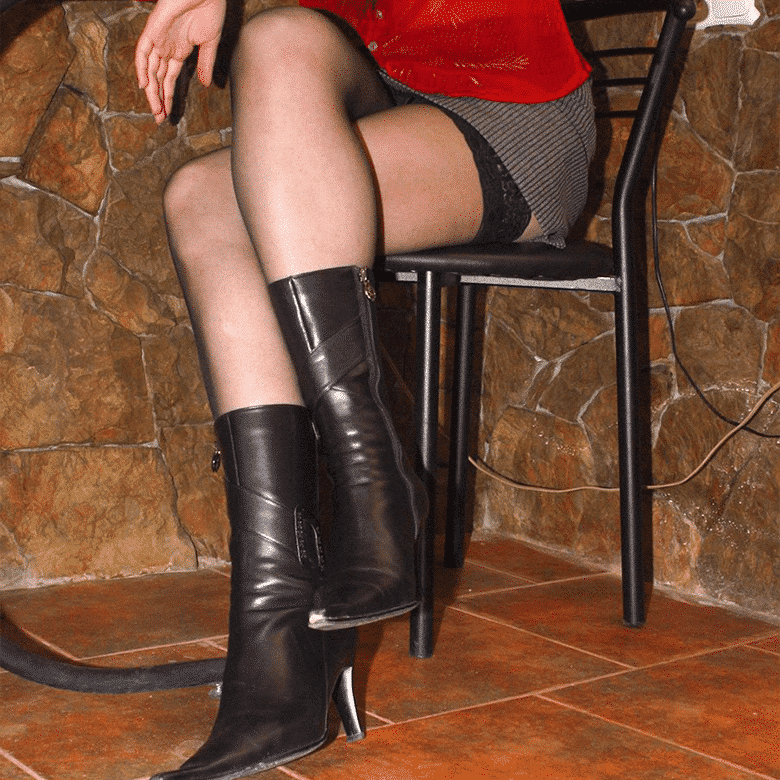 My Bio: 

     Hello you little naughty baby. Nanny Scarlet has come to put you in your place! I will tease you with my short skirt and what promises to be a very revealing peek underneath, but when I catch you looking, oh boy will there be hell to pay!

    Naughty, dirty boys have to be punished. Did you like what you saw? I sure hope so cause now it will cost you. You will stay in a diaper all dressed up in the frilly pink dress I have hidden away just for you and sit right there in the corner with your little thumb in your mouth so everyone can see what a little baby you are.

    And if I don't think that is working, or if you have been especially naughty, I have the perfect tree right out at the curb that I will send you out to in your diaper and pretty pink dress to pick your own switch off of and bring it back and I will bend you over my knee and switch your bare little bottom until it is nice and red! And all the neighbors will know when they see you out in your dress what a naughty baby you have been!!


No Tweets available. Login as Admin to see more details.
Punishment Spankings

Naughty Boys

Corner Time

Bad Babies

- Punishment - Spankings - -
[contact-form-7 id="13877" title="Contact page"]
Diaper Emergency call 1 (888) 430-2010
March 1, 2020
I have a very naughty erotic confession to make. I've been paying a lot of attention to one of my son's friends, and it's just a little bit too friendly! It makes me feel like such a dirty horny milf, but he's so damn hot. They are just about to graduate, and I can't stop thinking about giving him a very special gift to congratulate him. What started this was when I walked in on him in the guest bathroom and he already had his cock out in his hand…I couldn't look away! He wasn't even hard, but he has definitely been blessed. Now the only thing on my mind is getting that gorgeous thick cock right between my tits. I want to feel his dick dragging against my skin, and I want to open my mouth while he's coming on my face, so it drips right onto my tongue. I want that hot young man to help me out with my blowjob fetish! Call me for your naughty milf phone sex and tell me what you would like to do to me! Tawny 1-888-430-2010 Click Here to chat with a phone sex mommy! #stepmomkink #eroticfantasy #milf #milfkink
December 14, 2019
Hey, I'm Tiffany. I am best known around here for my part in being the perfect little toilet slave for the mommies and daddies that need to relieve themselves with someone who will appreciate it each and every time! Not many of the babies and submissives around here can do what I can. The abdl mommies and daddies have taken the time to get me properly trained to be the best potty slut that they have ever had! Whenever I hear a knock on my special door, I make sure that my collar and cuffs are good and tight so that I am presentable for whoever it is that is on the other side waiting for me. When I have kneeled next to my potty bowl and am all ready like the good girl that I am, I ring my little bell and within seconds, that door opens and I get to meet my next master or mistress! The excitement that I feel whenever there is a knock on the door to signal that I am needed, is overwhelming! I almost can't contain myself, but I have to save it for whoever comes through the door because they will surely be expecting me to give a nice warm golden shower while they are pissing all over me. I love the feeling of that hot urine flowing down and around my face, flowing over my perky tits and between my legs. The feeling of their hot urine making its way all the way down my body is perfection for me… When that hot stream reaches the point between my legs, I can't help but let freely flow a warm dribble of my own. Usually, my master or mistress will instruct me to piss into the pot I keep nearby. If it is an extra special day, they might just let me drink it all up for them to show them what a good girl I am! -Tiffany 1-888-430-2010 #toiletslave #abdl #goldenshower Come chat with the phone sex ladies!